Announcements
New Feature: Assessments
We are excited to announce the addition of the Assessment functionality!

With this new feature, admins can easily see how their students score on various assessments and identify areas where they may need additional support and intervention. The new assessment tab also offers detailed analytics on student performance, making it easier to track progress and adjust instruction accordingly. We look forward to seeing the positive impact it has on behavioral outcomes.
Read more here.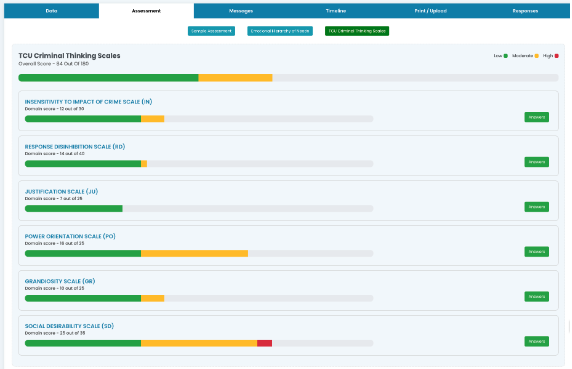 New Course: Financial Intelligence
Our newest course, Financial Intelligence, is coming soon! This course is designed to help students navigate the financial world by understanding money, credit, personal values, and debt avoidance.
Read more here.