Announcements
New Feature - Lifeskills Coach
You can now include a coach for the student that you are enrolling in the program. Upon enrollment, when you provide an email address for the student's coach, the Lifeskills Link system will send an email invite to the coach along with credentials to log into their own account. Coaches can review progress and give comments on the student's response. We also provide a free course for the coach to help them in supporting the student to learn, grow and change.

It is our belief that learning, growing, and changing takes place in the context of a healthy relationship. Life is ALL about relationships.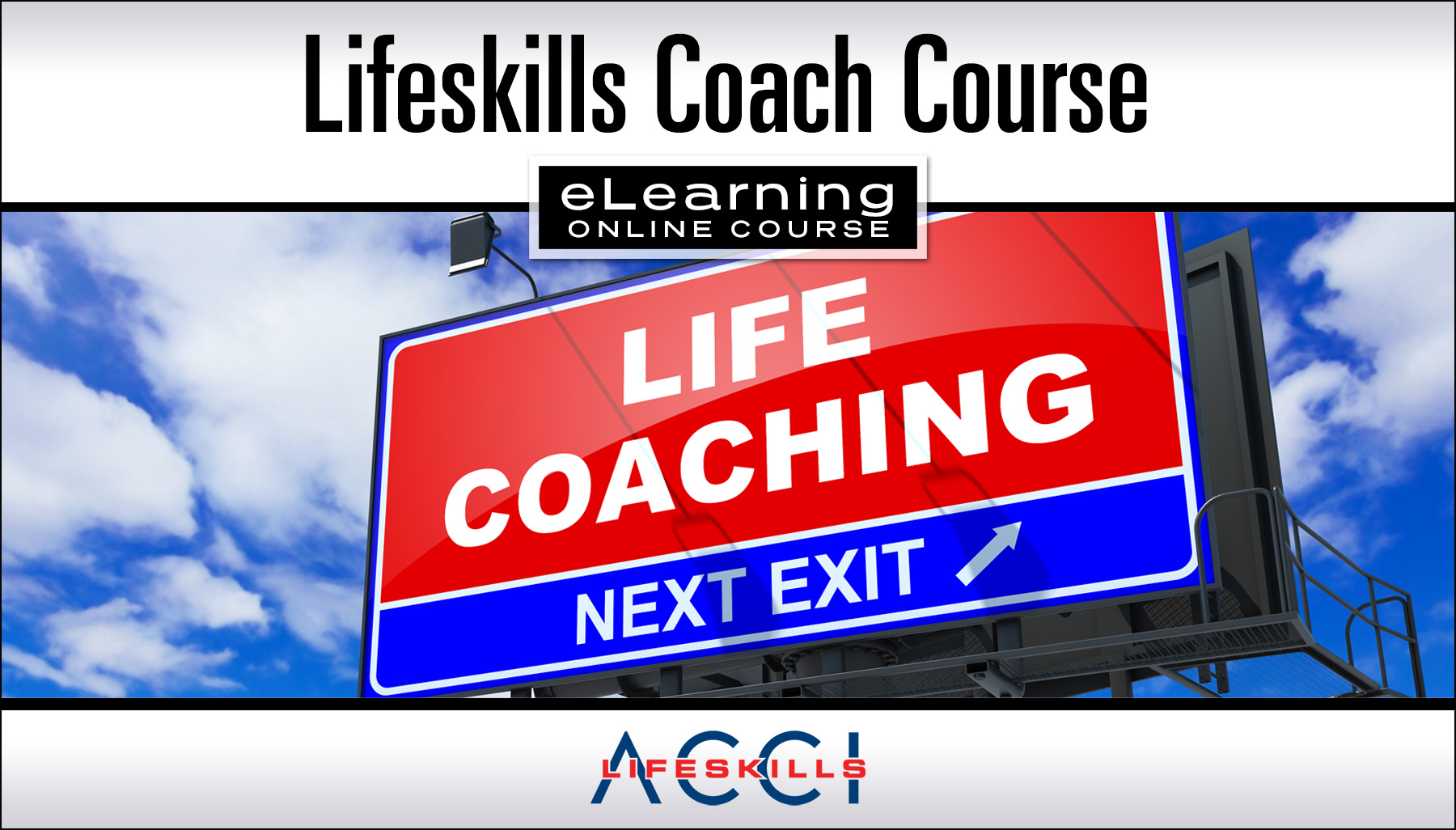 eLearning Parenting Course Now Available
The objective of this course is to help parents become more aware of the long-term subconscious programming they instill in their children. Parenting is not easy. However, there are a few powerful cognitive steps that can be taken that will have the greatest impact on child and parent relationships.
Read more here.